Sustainability
Sustainability can look pretty too. In front of you is pink, but behind the scenes we are very green.
At Arthur Ave we are trying to be part of the circular economy, by preventing waste and trying to reuse things as much as possible.
One of Arthur Avenue first awards was BEST USE OF RECYCLED MATERIALS by Planet Ark.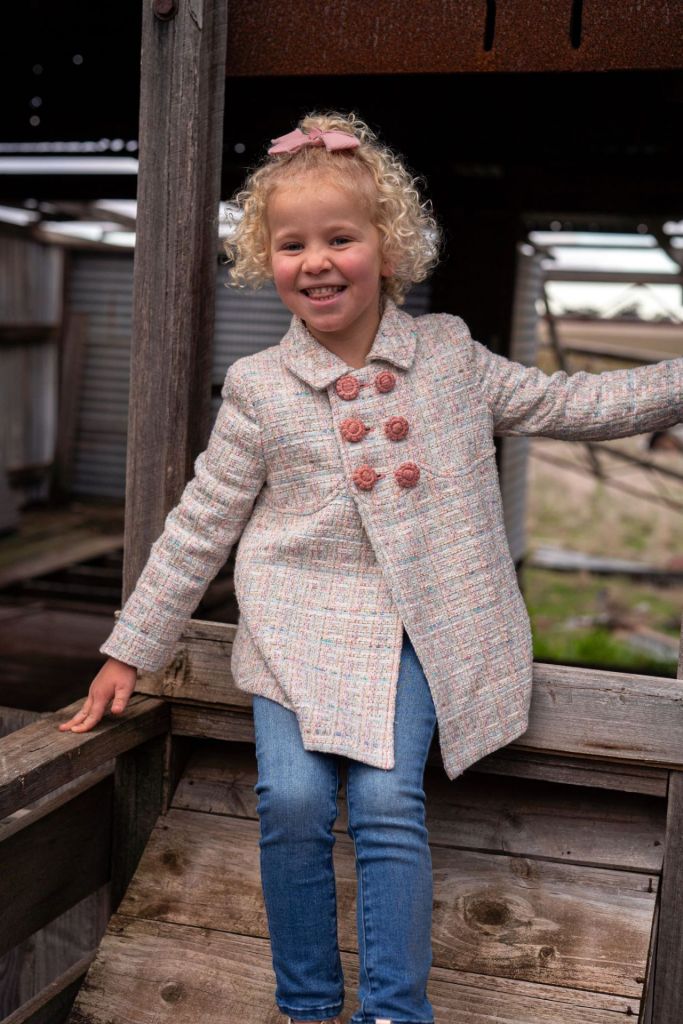 Sydney based designer Natasha Dwyer gets around on an electric bike for her everyday errands
15 years ago, when Natasha was busy sewing everything herself- her focus was purely on repurposing vintage clothes for kids and ladies fashion. Here are a few things we are doing to practice sustainability:
All our exhibitions and shop displays are put together from up cycled materials and will be used again and again.
If a design is not perfect, we rework the design to make it work- not adding more waste to land fill. Tick free postage and help the environment by receiving your garments in recycled packaging.
We send our plastic bags the garments are protected in, back to the manufacture to be reused.
Our sustainable gift bags are made from high quality materials intended for reuse.
The tissue paper that protects your garments gets reused.
We send off our left over swing tags to be reused in our next collection.
All our left over material go into the next range. 
Our garments are timeless, made to the highest quality under ethical practice. 
We believe every purchase we make must be thought out. Is it well made? Has the design got longevity?
We have worked with our manufacturing family very closely for the last 10 years.
We visit our factories regularly, our makers receive a fair living wage, they have good working conditions and women workers receive the same treatment as men.
Sustainability is a slow process- as it should be,  please be assured it's at the front of our thoughts in our fast pass world @ Arthur Avenue.